Empowering healthcare professionals to continuosly improve the treatment of cancer patients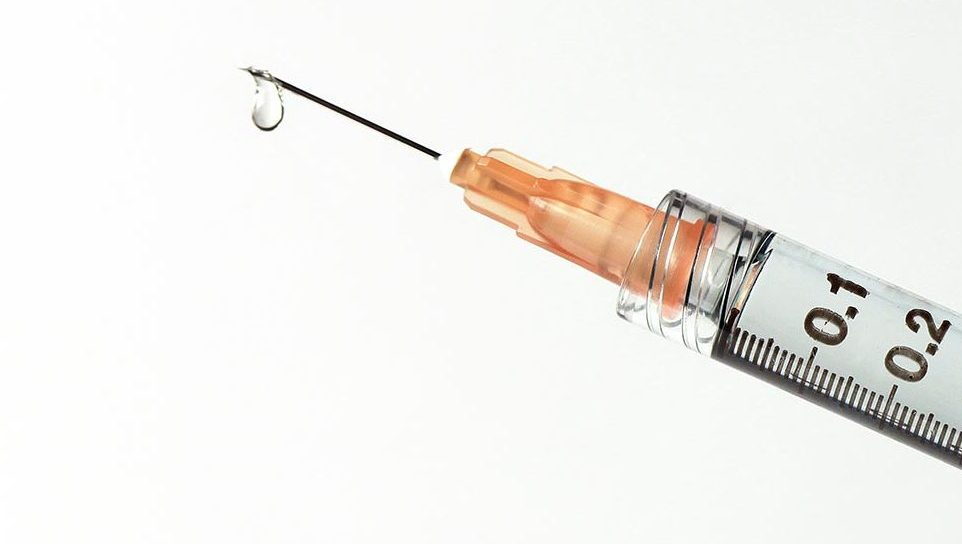 Nanovi A/S (Nanovi) is a Danish medical device company specialized in precision marking for better cancer therapy.
Our corporate dedication is to empower healthcare professionals with the best possible tools to support the delivery of image-guided high precision radiation therapy (IGRT) and surgery for the benefit of cancer patients and for healthcare efficiency.
Nanovi has a portfolio of in-house developed and manufactured liquid fiducial markers to radiographically mark soft tissue and targeted both human and veterinary use.
BioXmark® is a liquid fiducial marker and our first product for human use. The marker enhances target visibility on imaging and enables high precision cancer radiation therapy, including proton beam therapy. In radiation therapy, good target visibility on relevant imaging modalities provides for accurate target delineation and verification of patient setup at the point of treatment, support high treatment precision and quality.
PetXmark™ is a liquid fiducial marker for use to radiographically mark subcutaneous tissue in dogs and cats and our first veterinary product. PetXmark™ has been evaluated in a clinical trial for use to guide radiotherapy of skin and subcutaneous tumors and is commercialized in the US.
Nanovi's products are derived from a patented biomaterial platform, co-invented with the Department of Health Technology at the Technical University of Denmark, DTU.