The Danish Cancer Research Conference in Odense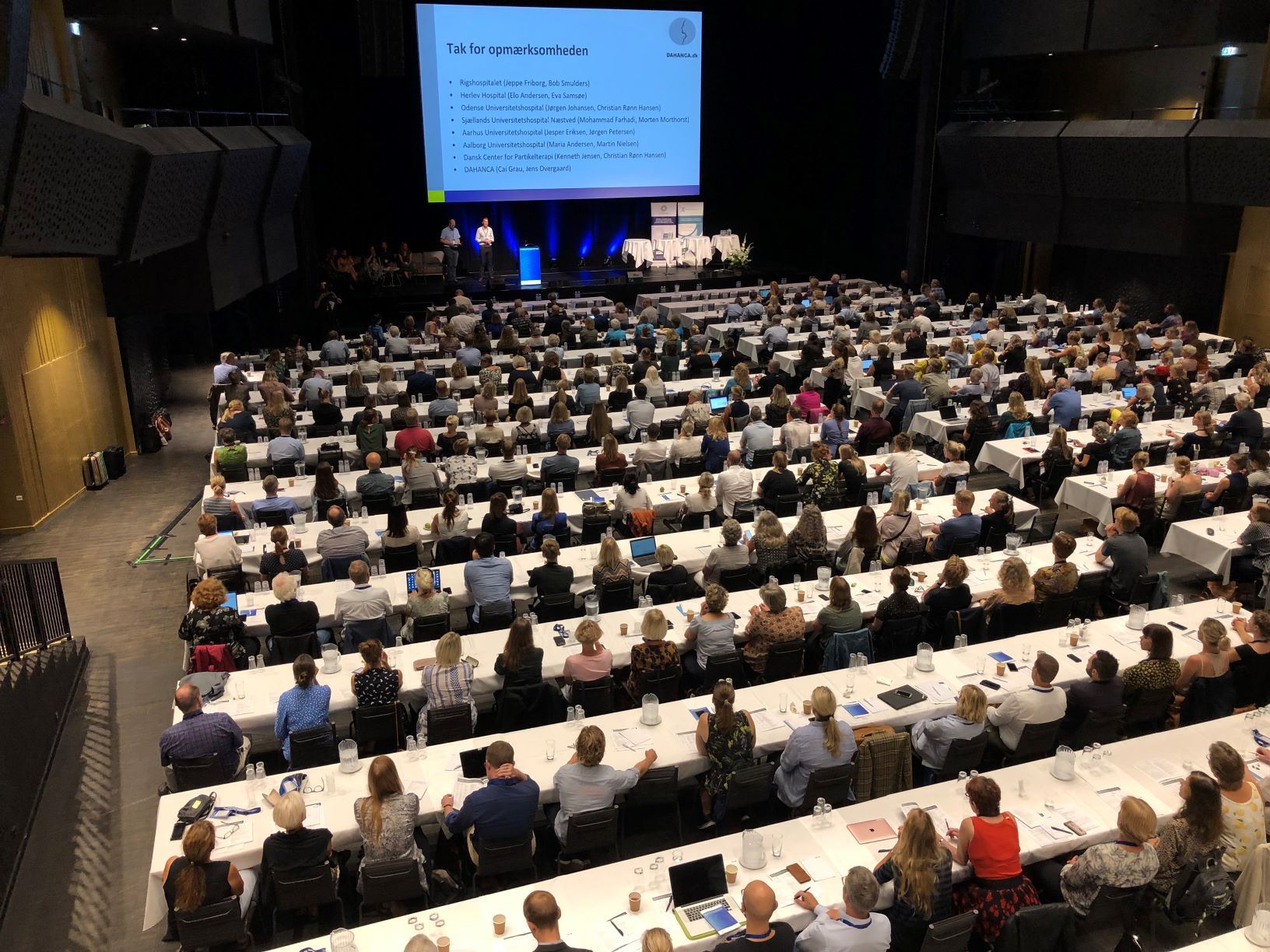 30 August 2019
Welcome to the adventure of Nanovi. We hope that Hans Christian Andersen will join us 😊.
We have participated in the Danish Cancer Research conference organized by DCCC (Danish Comprehensive Cancer Center) and DMCG (Danske Multidisciplinære Cancer grupper).
It was a pleasure to meet Prof. Cai Grau who is chairman of the conference.
and also Prof. Jens Overgaard, the former President of ESTRO.