Portfolio & Technology
Portfolio overview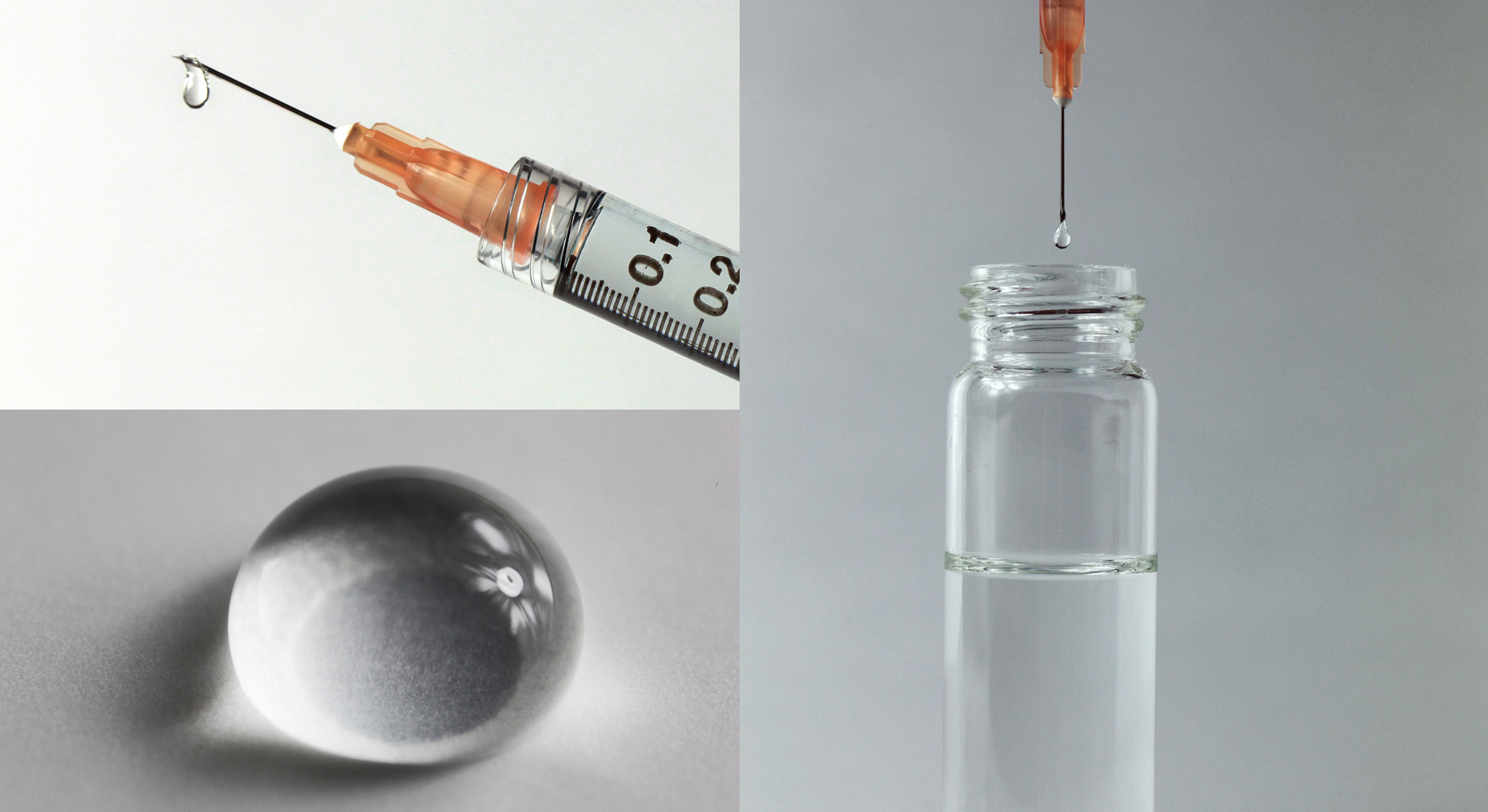 The first human product, BioXmark® indicated for use to radiographically mark soft-tissue, is under development and has been submitted for regulatory phase expected to be CE-marked in 2019.
PetXmark™ is a liquid fiducial marker for use to radiographically mark subcutaneous tissue in dogs and cats and our first veterinary product on the market in the United States.
Technology platform and Intellectual Property
Nanovi builds on a patent-protected technology platform that is co-invented and co-owned with the Technical University of Denmark – DTU. Thomas L. Andresen, professor at DTU Health Tech, Nanovi founder and board member, is the main inventor of the technology.
The platform consists of carbohydrate based biomaterial compositions to design and synthesize liquid gels for medical applications, bridging advanced diagnostic imaging techniques and therapeutic inventions. The gels allow for simple non-invasive injection, multimodality visualization and guidance of radiation therapy and surgical procedures.
Under a framework license and option agreement with DTU, Nanovi has global development and commercial rights to the platform and a first-right of refusal to related medical device inventions for use in the fields of radiotherapy and surgery.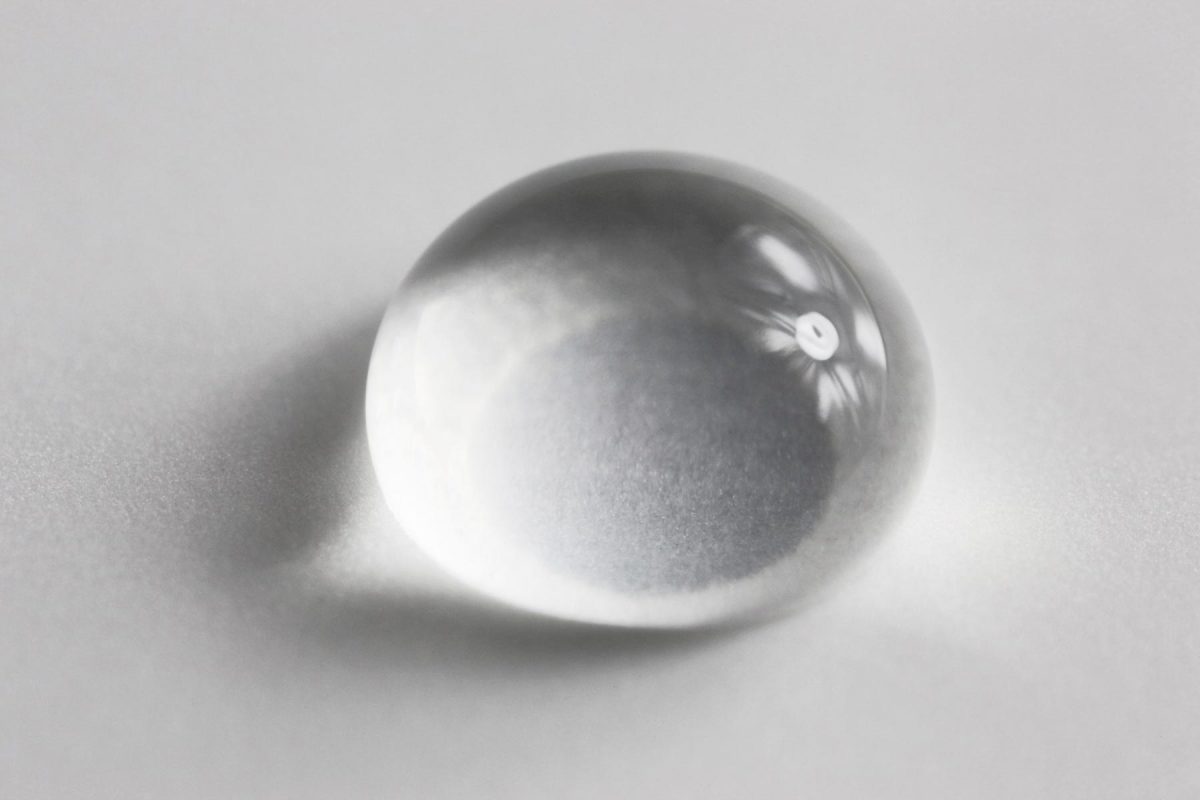 Nanovi has co-ownership and global commercial rights to a patent-protected biomaterial technology platform for medical device inventions in the fields of radiotherapy and surgery.
Nanovi has a portfolio of 6 international families of issued patents and patent applications co-owned with DTU – The Technical University of Denmark). These patent families constitute a strong protection of the company's technology and product rights.
Overview of Nanovi patents
NA03
Gel formulations for guiding radio therapy
NA04
Gel formulations for local drug release
NA07
Palpaple marker composition
NA08
Development of injectable fiducial marker for image guided radiotherapy with dual MRI and CT visibility
NA09
Multimodal fiducial markers for surgical guidance (NIR)
NA10
Brachygel treatment of cancer or for guidance of surgery