Corporate profile
Our dedication is target precision in cancer therapy
–
For the benefit of patients and societies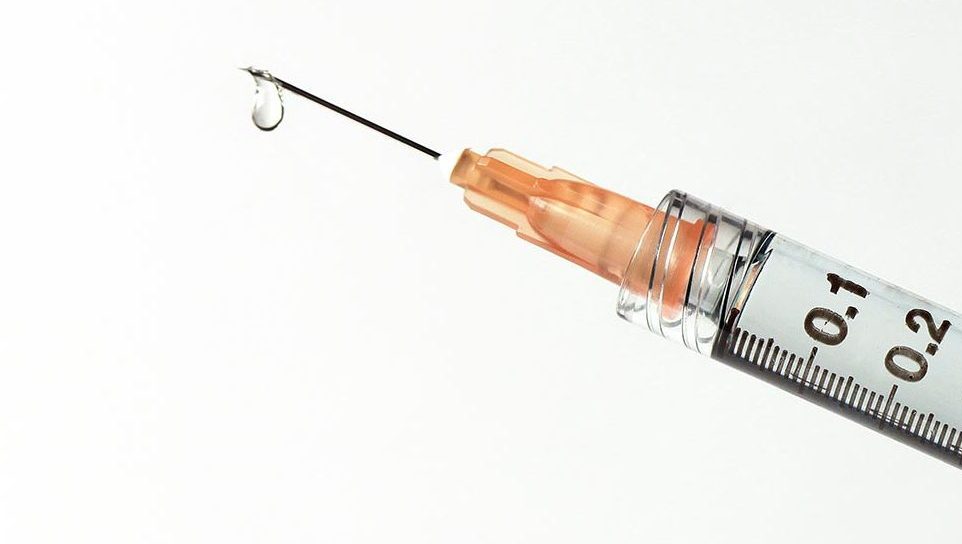 Nanovi A/S is a medical device company specialized in the development and commercialization of innovative liquid fiducial markers.
Our liquid fiducial markers have unique features to precisely mark tumor targets in soft body tissue and effectively guide for high therapeutic precision in image-guided radiotherapy (IGRT) and surgery. In all we do, we are driven by our dedication to enable better therapeutic outcomes for cancer patients to increase quality of life in a cost-efficient manner.
We have a portfolio of liquid fiducial markers on the market and in development for both human and veterinary use:
BioXmark® is a liquid fiducial marker that enables high precision IGRT and our lead product for human use. It can be injected via thin needles and changes viscosity after injection to form a highly viscous marker with high positional stability, BioXmark® is visible on all image modalities used in the IGRT planning and treatment phases including X-ray (kV, CT, CBCT, Flouroscopy) MRI and US. Bioxmark® is in regulatory phase in Europe, expected to be CE marked later in 2019.
PetXmark™ is a liquid fiducial marker for use to radiographically mark subcutaneous tissue in dogs and cats and our first veterinary product. PetXmark™ has been evaluated in a clinical trial for use to guide radiotherapy of skin and subcutaneous tumors and is commercialized in the US.
Nanovi is founded on a unique technology platform for flexible design of biomaterials, invented at the Danish Technical University. The company was established in 2012 and has since then been funded primarily by the Danish Growth Fund (Vækstfonden) and private medtech specialist investors.
We are a young and dynamic organization with corporate offices situated at DTU Science Park in Kgs. Lyngby, north of Copenhagen, Denmark.